Graphic Design
Working with a wide range of clients ranging from premiership football clubs to NGO's, start-ups and large corporate enterprises, we create powerful brand identities, digital products and promotional campaigns which delivered tangible results.
Web Design - Branding - Logo Design - Print Design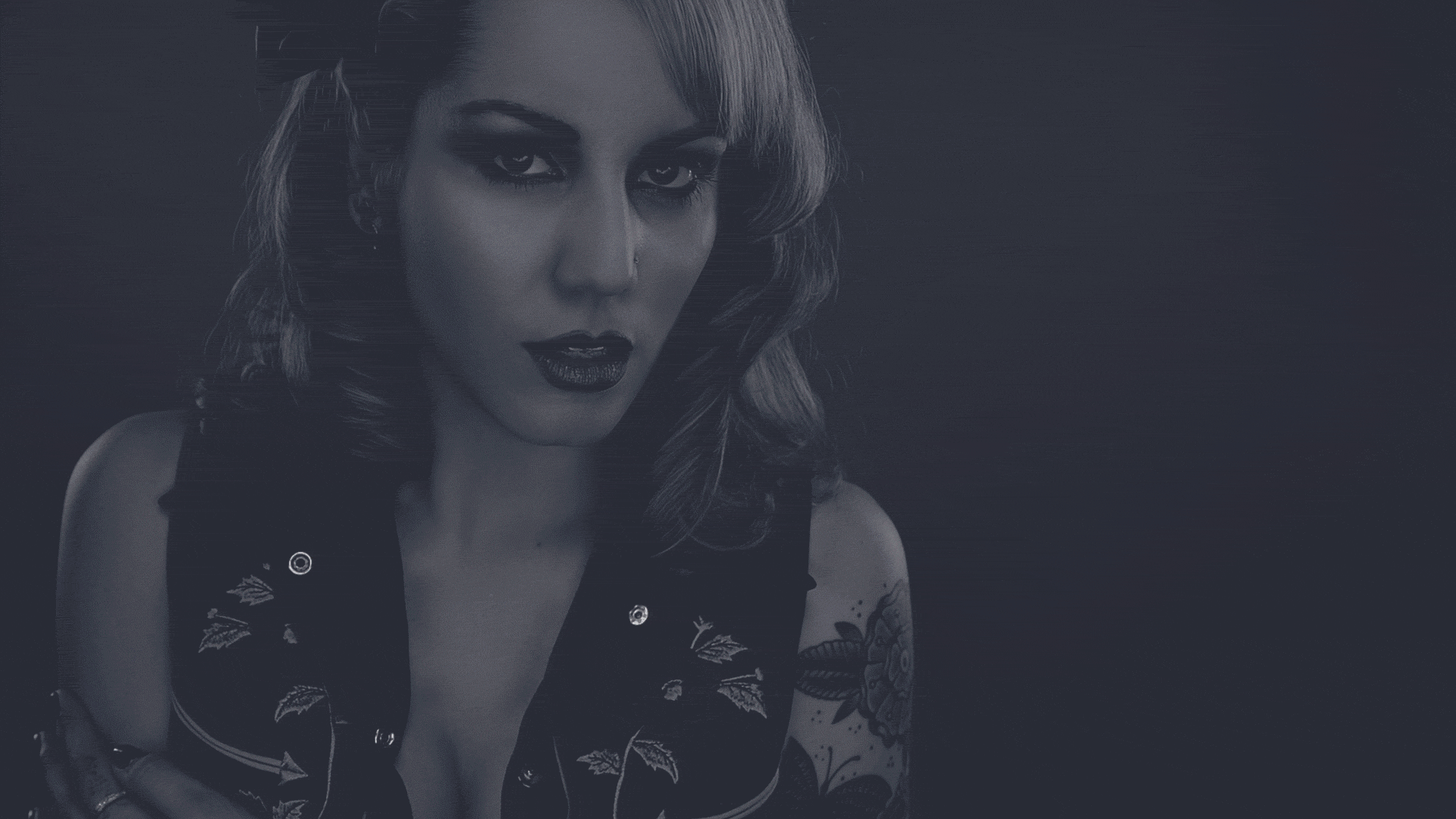 Brand Identity
Web Design
'I am Remix' is a social project, welcoming and encouraging people of all ages and abilities from around the world, to make a 2 minute video explaining or describing any subject that you know a lot about, or are passionate about, using only 'I am'.
I am a fun, simple and effective way to creatively express yourself on any subject imaginable, through word, song and video.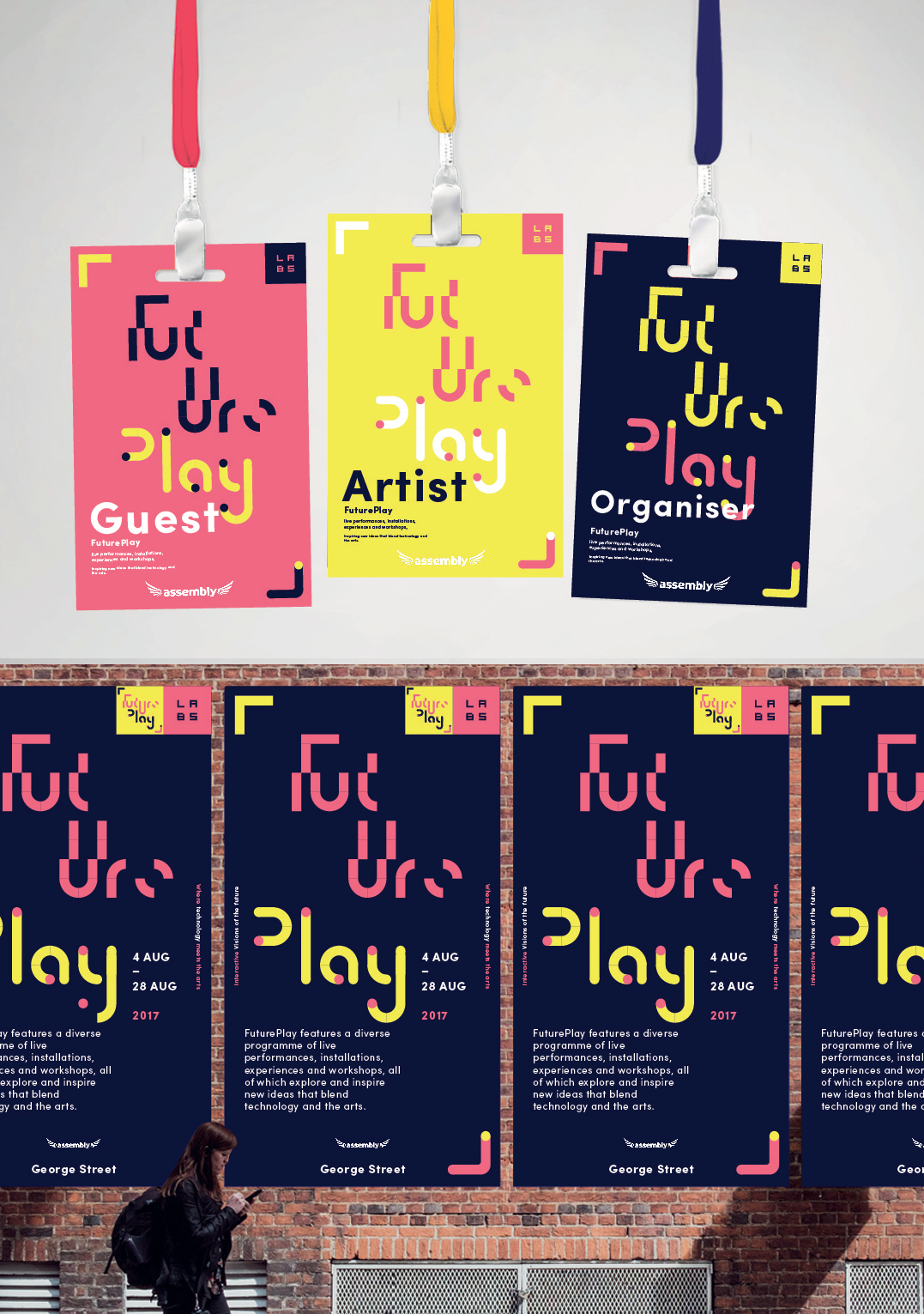 Web Design
Brochure Layout +
Illustration
Universities in Edinburgh
Corporate Design
In cooperation with all the universities in Edinburgh, this promotional campaign was to engage with businesses on a national level to raise awareness about recruiting students and graduates.
Adaptation at Scale in Semi Arid Regions - ASSAR
Brand Identity +
Logo Design
FuturAsia is a project which aims to facilitate discussion about future aspirations, challenges and opportunities for people and businesses across Asia. It'll do this by coordinating 'ThinkSpaces': conferences where people showcase and discuss new ideas, aiming to innovate and inspire other young entrepreneurs, organisations and businesses.
NB. Client Ruled the logo had to be a butterfly. After many abstract versions, the client finally agreed on this route. As all the 'ThinkSpace' events help to build the Futur' of Asia.
Website coming soon.
Butterfly Concept at Client's Request.
Concept
User Interface Design
This concept was created out of frustration with my workflow as a freelancer. Receiving bundles of emails everyday and having no easy way to action them and no central place to collect files.